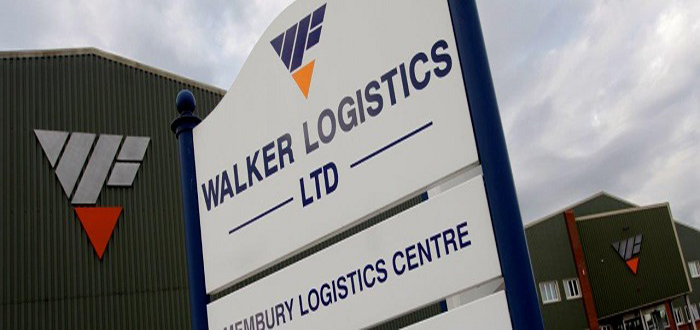 Q4 throughput up 38 per cent at Walker Logistics
Supply chain and fulfillment solutions specialist, Walker Logistics, experienced a 38 per cent year-on-year increase in the number of orders picked, packed and dispatched at its 250,000 sq ft logistics hub in Berkshire during the fourth quarter of 2019.
According to William Walker, sales director of Walker Logistics, the upturn in activity is a result of Walker's growing client base but also reflects the fact that many of the company's existing client companies are experiencing strong demand for their products.
He says: "We have won some important new contracts over the past year and there is no doubt that this has had an impact on our Q4 figures. But it is also noticeable that, despite the economic uncertainty created by Brexit and the political instability in the run up to December's general election, there was no let up in sales for the majority of our clients."
He adds: "Importantly, despite the significant increase in the volume of orders processed, picking speeds and picking accuracy remained at the high levels that our clients have come to expect from Walker."
With clients operating in sectors as diverse as cosmetics and automotive parts, Walker provides storage and fulfillment services from a number of ambient temperature facilities strategically located across the South of England.