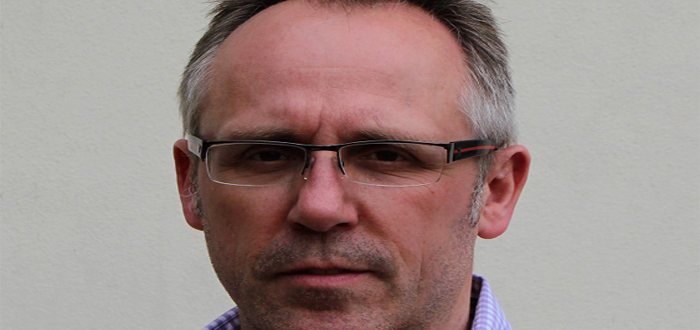 Retailer invests in an integrated ERP system to support business growth.
In September 2015, Tufferman's turnover was around £0.5m. That's before they decided to invest in an integrated ERP system to support their business growth. After nearly two years, their turnover has quadrupled and is currently around £2m.
Challenge
Garage shelving retailers Tufferman needed an ERP system to combine customer-facing and operational sides of their business, giving them flexibility to grow rapidly.
This included:
• Integrating sales channels, including eCommerce and MoTo
• Integrating payments
• Simplifying courier management
• Implementing scalable drop shipping
• Ensuring the pick, pack and dispatch process included components, as well as finished items
Solution
Tufferman went live with Khaos Control following an aggressive implementation timeline, which saw a large data import and widespread system configuration.
Transition to the new system was seamless, and Tufferman have seen a significant increase in turnover and profit since.
With Khaos Control:
• ECommerce websites and Marketplaces are fully integrated, allowing better planning and time management
• Appropriate couriers are selected automatically
• Payments are integrated, meaning issues are caught before order processing
• Purchase orders are raised as sales are imported, allowing efficient drop shipping
• Componentry picking is built in
Satisfaction
Richard Gundle, Managing Director, Tufferman Ltd – stated:
"We decided to go with Khaos Control after a large amount of due diligence and demonstrations of other systems on the market and we are glad we did. The team at Khaos Control Solu¬tions are excellent – the project/imple¬mentation team were exceptional at providing a hassle free implementa¬tion and we have found the ongoing support is fantastic. This system has genuinely revolutionised our business and we're now able to concentrate on growing sales"
"Since implementing the Khaos Control system within our business, we've been able to quickly scale up with minimum operational disruption. Khaos Control has streamlined our processes and automated a lot of the cumbersome tasks that were throttling the business. This has allowed us to add over £1m in turnover in 12 months, seamlessly. When we've needed it, the Khaos team have always been there quickly for us, with friendly and professional service. We wanted an ERP system that would allow us to hit our £30m turnover goal and beyond as from experience you need to put the right system in from day one. We're confident we've made the right decision"
"The team at Khaos Control Solutions are excellent – the projects team were exceptional providing a hassle-free implementation and we have found the ongoing support is fantastic. This system has genuinely revolutionised our business and we're now able to concentrate on growing sales." (Luke Barlow, Co-founder and Director at Tufferman)