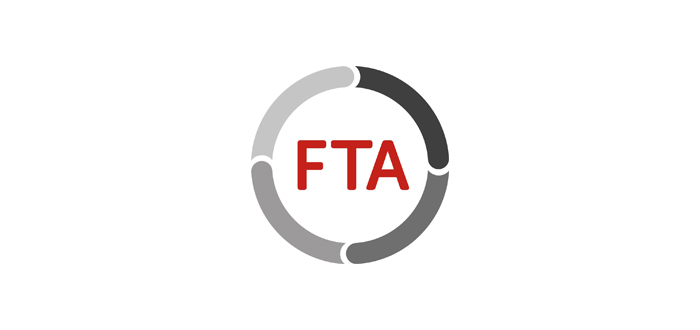 FTA "Deeply Disappointed" In Midlands Expressway Limited's Decision To Increase Prices On Birmingham's M6 Toll Road.
The Freight Transport Association (FTA), the largest and most influential business organisation in the logistics sector, has expressed concern over Midlands Expressway Limited's decision to increase tolls, citing worries it will drive more HGVs through Birmingham, conflicting with the city's clean air agenda.
As Chris Yarsley, FTA's Policy Manager for the Midlands, comments: "While increases in transport costs are always unwelcome to the freight industry, this announcement is particularly concerning due to its impact on Birmingham's clear air agenda. The fee increase will encourage some HGVs to abandon the motorway and use those running through Birmingham itself. At a time when air quality in the city is a key priority for civic leaders – the Clean Air Zone consultation launches this week – we ask this decision be reconsidered for the greater good."
Chris Yarsley continues: "While the toll increase is within inflation, the alternatives are free, so it will encourage more long-distance movements to use the traditional M6 through Birmingham. The M6 is a key route for UK logistics, and more effort should be made to encourage freight operators to utilise the tolled route away from the urban centre."
The new toll charges will apply from 6am on 30 July 2018. Prices will rise by 20p-50p for HGVs (depending on the journey made), by 30p – 50p for cars, and by 10p-30p for light goods vehicles. Prices will remain the same for night time journeys for all light and heavy goods vehicles.
Efficient logistics is vital to keep Britain trading, directly having an impact on more than seven million people employed in the making, selling and moving of goods. With Brexit, new technology and other disruptive forces driving change in the way goods move across borders and through the supply chain, logistics has never been more important to UK plc.  A champion and challenger, FTA speaks to Government with one voice on behalf of the whole sector, with members from the road, rail, sea and air industries, as well as the buyers of freight services such as retailers and manufacturers.
[tpr-boilerplate company='52']