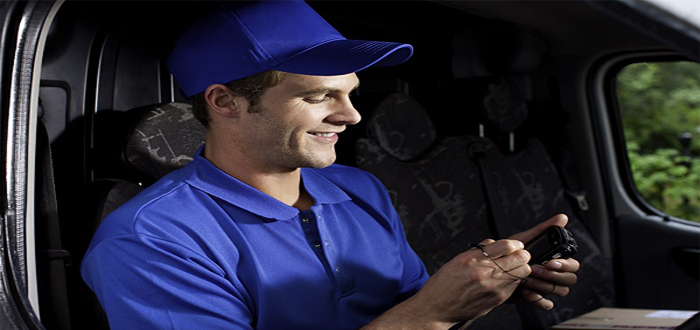 Ontex UK Optimises Home Delivery with Descartes Route Planning Software
Descartes Systems Group (Nasdaq: DSGX) (TSX:DSG), the global leader in uniting logistics-intensive businesses in commerce, announces that Ontex, the world's leading supplier of disposable personal hygiene products, is enhancing its UK home delivery service and fleet utilisation with Descartes route planning software.
"Home delivery now accounts for a significant proportion of the total cost within the supply chain, which continues to grow with customer demand," said Dave Middleton, Supply Chain Manager, Ontex UK. "We work with a third party logistics (3PL) provider for all of our UK transport, warehousing and distribution; with daily orders in excess of one thousand, we were keen for our 3PL partner to adopt the most advanced route planning for Ontex deliveries in order to keep up with demand while maintaining excellent service. Since implementing the Descartes Route Planner solution, via PDMC Logistics, we have benefitted from some significant savings that have equated to the system paying for itself within six months. The time taken to route deliveries has also reduced from approximately four hours a day to a matter of minutes, while the number of vehicles sent out each day has reduced by roughly 15 per cent."
Descartes' route planning software helps to improve the operational efficiency of road transport operations through continuous background optimisation of resources to meet customer demand. It enables customers, like Ontex UK, to improve fleet utilisation while meeting customer service objectives. Using the solution, companies can continuously improve the responsiveness and productivity of distribution operations by creating optimal delivery routes, monitoring planned versus actual delivery performance and better managing delivery exceptions.
"We're pleased that our route planning software is helping Ontex UK optimise delivery routes and improve operational productivity," said Pól Sweeney, Vice President of UK Sales and Business Management at Descartes. "A growing number of leading retailers around the world rely on our innovative route planning solutions to transform and differentiate their customers' buying and delivery experience, while reducing costs and fuel consumption."