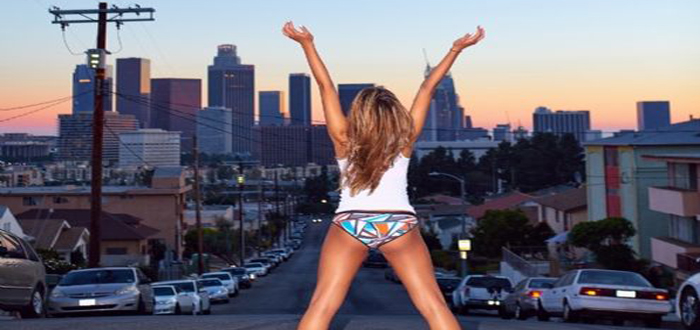 Snapfulfil Cloud WMS proves perfect fit for MeUndies.
MeUndies has selected the Snapfulfil Cloud warehouse management system to support its continued exponential growth.
Founded in 2011, Culver City, CA-based MeUndies sells comfortable, sustainable underwear and offers a simple and fun online shopping experience. The garments are made from Lenzing MicroModal – a sustainably sourced, naturally soft fiber that starts with beechwood trees and is three times softer than cotton. To date, the company has shipped nearly three million pairs of undies and is on track to sell more than five million units in 2017.
To support this growth, along with the recent launch of its subscription model and expansion into new product areas, MeUndies has invested in a new 50,000 sq ft distribution center in the Los Angeles, CA area. Having previously used a manual, paper-based process to manage its warehousing and fulfillment operation, MeUndies required a best of breed warehouse management system to improve both accuracy and productivity in the warehouse and support its commitment to providing a world class e-commerce experience as it revs up to hit 10,000 orders per day.
Following a competitive process, the company chose the Snapfulfil Cloud WMS. Major selection factors were Snapfulfil's unique No Capex model, all-inclusive subscription and flexible contractual terms, along with its ability to both scale with MeUndies' growth and integrate with its NetSuite ERP.
MeUndies' Head of Fulfillment Operations, Jason Bang, said: "Snapfulfil wasn't the cheapest option we reviewed but we firmly believe it represents the best value for our business.
"They took us to see another e-commerce fulfillment operation doing upwards of 10,000 orders per day with the system and we're confident that Snapfulfil will drive best practices which will help us handle more volume without adding headcount.
"Their business model also allows MeUndies to continue to invest in growing the business, without the need to make a large capital investment in software." www.snapfulfil.com