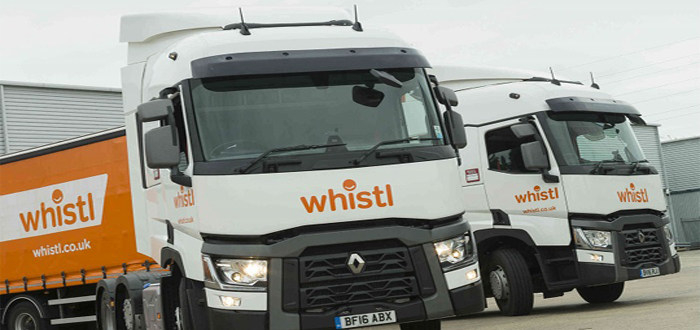 Whistl Fulfilment launches.
Whistl, the leading delivery management company with activities in Business Mail, Doordrop Media and Parcels, has rebranded Prism DM to Whistl Fulfilment, as part of its strategy to expand into the growing ecommerce market. Whistl acquired the business in July 2017.
Whistl is now able to offer clients the ability to outsource their complete fulfilment requirements or it can build a bespoke solution from its portfolio of services: fulfilment and warehousing; logistics management; IT solutions; and, customer support.
Whistl Fulfilment is based in Farnborough and Rushden with range of high profile clients including Long Tall Sally, Oliver Sweeney, Brand Alley, Warner Brothers Studios, Le Chameau, National Trust, Sport Pursuit, Macmillan and Emma's Diary.
Lieneke Happel, Managing Director of Whistl Fulfilment said:
"We are able to provide retailers with a high quality, seamless experience from first click to final delivery which frees them up to concentrate on growing their business whilst we bring greater efficiency and economy-of-scale to their supply chain."